News
People of CERGE-EI: Meet Our Alumni
29 June, 2022
Alexandra Tsvetkova, our 2005 MA alumna, works as a coordinator at the Spatial Productivity Lab of OECD Trento Centre for Local Development in Italy. What does she like about her work and why is she active in alumni community? Find out in an alumni interview for the CERGE-EI Blog.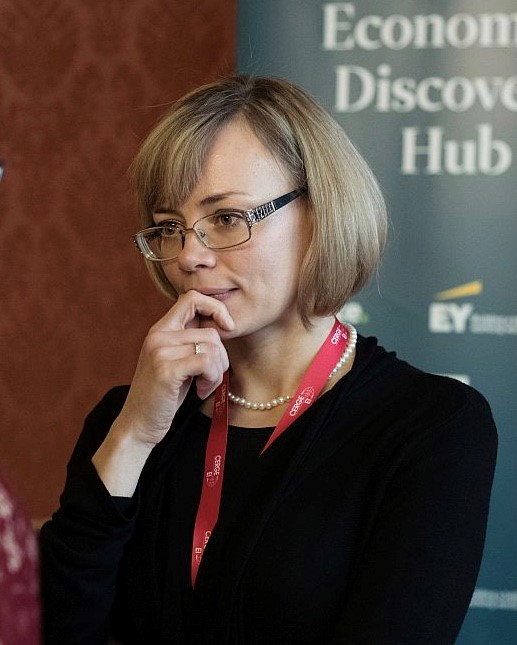 "For decades, CERGE-EI has been opening the door of opportunity for students from all over the world through quality education and scholarships. One can find many alumni in positions of influence across the globe. I am sure that for many of them the CERGE-EI experience paved the way to future success," says Alexandra.
Read the full interview with Alexandra here.