News
Media Highlights for September
15 October, 2021
The decision of the Czech National Bank to increase its repo rate, investments in education, and family policy were among the topics that CERGE-EI experts commented on in the Czech media in September.
In an interview on DVTV, Jan Švejnar was critical of the Czech National Bank's decision to increase its repo rate by 0,75 to 1,5 percent: "I would say that it would have been more reasonable to wait now and explain to people that this is cost inflation. The Czech National Bank decided to take the step though other major central banks – the European Central Bank, and the FED, for example – have decided to wait and see, to be ready, but not to act yet."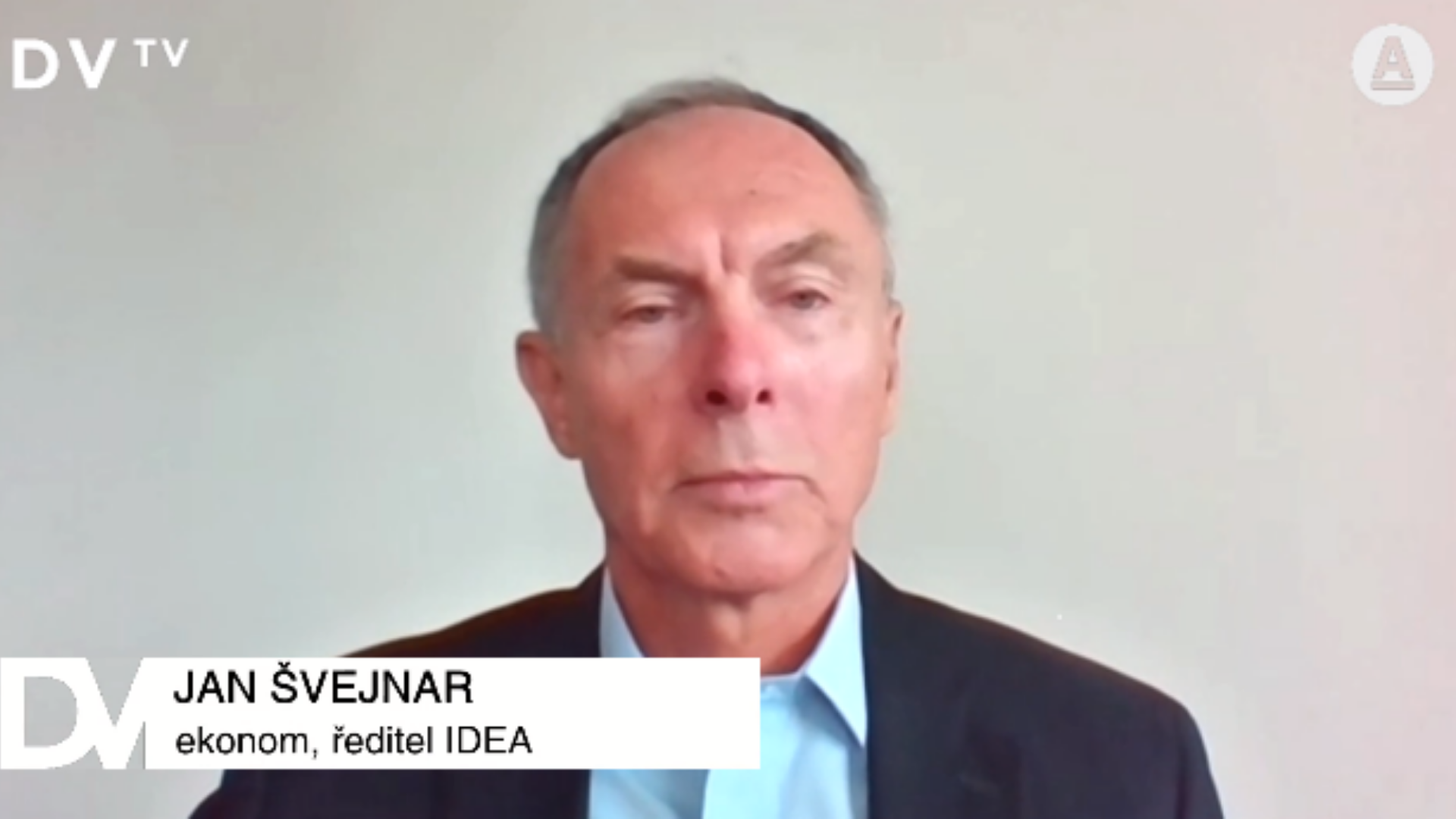 Rising inflation and investments in education were also among the topics of the Otázky Václava Moravce program on ČT24. Štěpán Jurajda took part in the discussion, together with the Minister of Labor and Social Affairs, Jana Maláčová, and the Vice-Chairwoman of the House Social Committee, Olga Richterová. "We have large state budget deficits, which will increase, for example, due to rising salaries in the state sphere, leading to less sustainable deficits in future," Štěpán explained. Štěpán was also a guest on the program Káva o čtvrté on ČRo Dvojka, where he again spoke about education investments.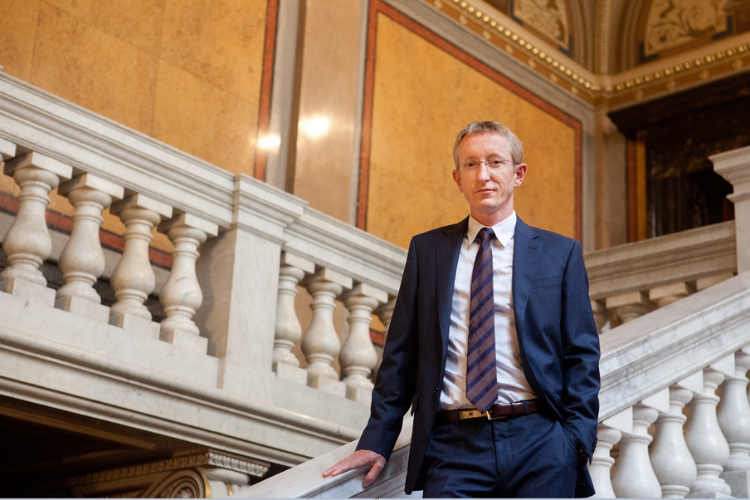 In a commentary in Respekt, Filip Matějka writes "I invest mainly in health, abilities, relationships, and property. I have an exercise coach and a ukulele teacher. I spend a lot of time with my family. I go out for sports or beer with friends at least once a week. I ask a lot of people about everything. And I take a little risk with the rest of my finances." Filip was also interviewed on Pro a Proti on ČRo Plus. Together with former Minister of Finance Ivan Pilný, he discussed the budget deficit and tax collection. "It is simply not possible to increase all long-term expenses and reduce taxes," Filip said.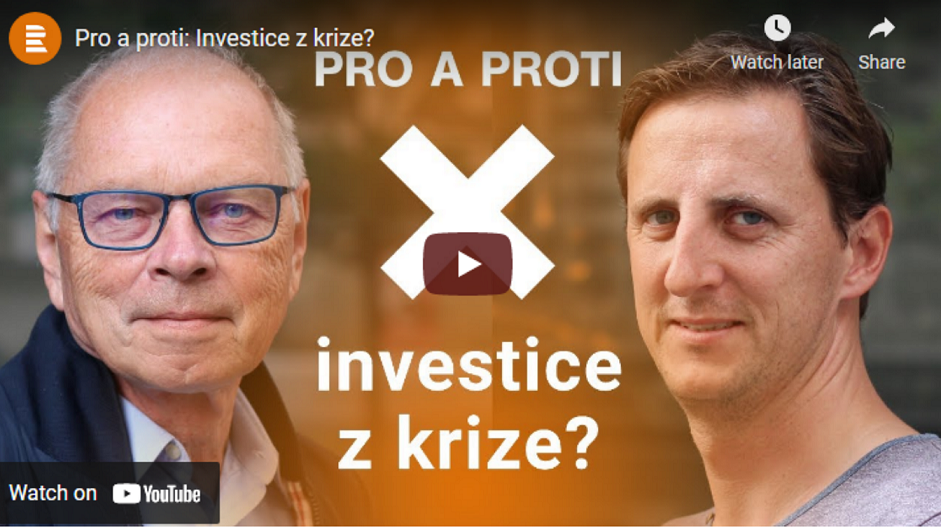 Filip Pertold was interviewed by a2alarm.cz. He spoke about the budget deficit, tax collection, and family policy in the Czech Republic. "From an economic point of view, childcare is one of the most important production works of the society. It is essential for human capital. Early in life, we need to acquire some basic skills so that we can continue to learn for the rest of our lives. Therefore, childcare is the cornerstone on which everything else can be built," says Filip.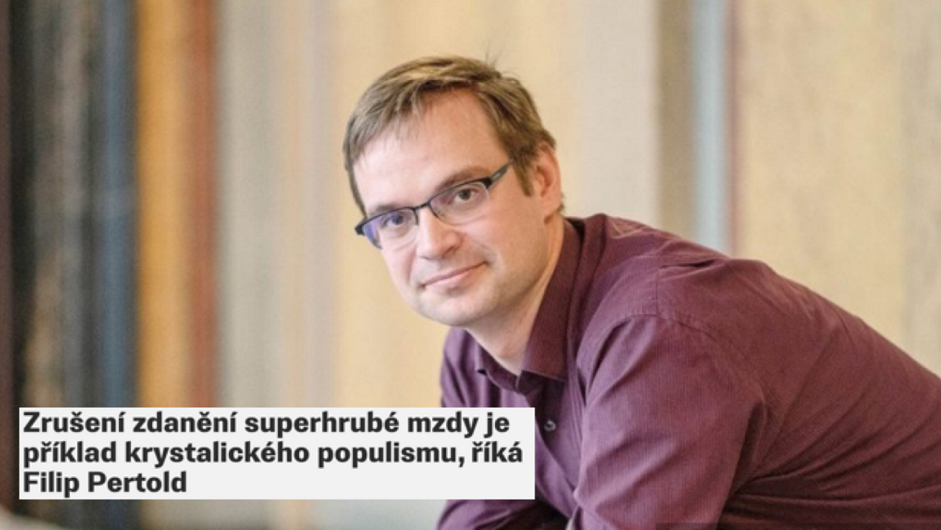 Vilém Semerák's interview for Mladá Fronta DNES is entitled "Many of Beijing's strict regulations will only hurt". Over the past year, China has introduced several strict regulations. In its growing monopolistic practices, it is focusing strongly on technology companies. Its population is aging, its workforce is shrinking, and China needs to achieve smooth technological development, explains Vilém.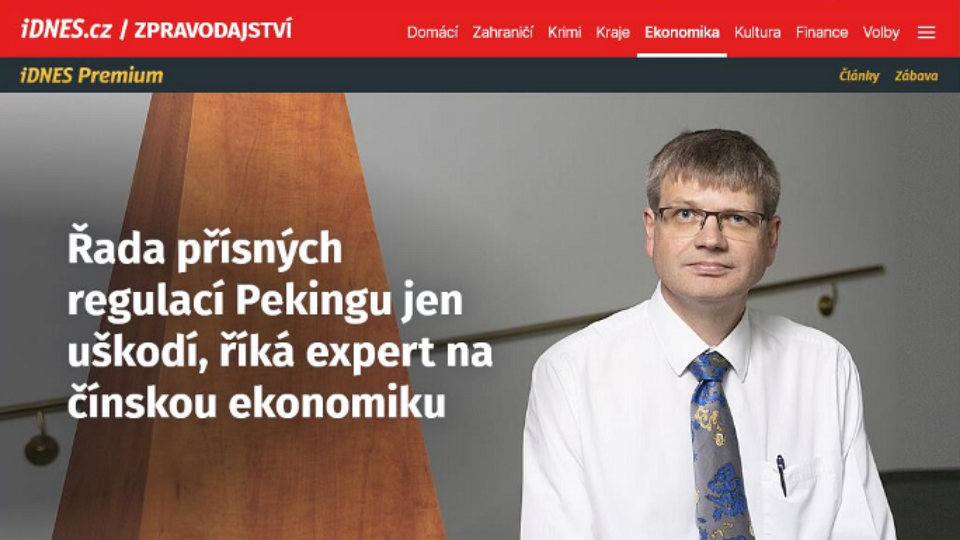 A study by Daniel Münich and Otakar Kořínek entitled: "Financial support for students in higher education in the Czech Republic: a system overhaul is required" spurred significant media interest. The study was covered, e.g., by news servers seznamzpravy.cz, avcr.cz, cnn.iprima.cz, the Czech press agency, and Rádio Blaník. Daniel explained that "the system in the Czech Republic does not provide sufficient support to socio-economically needy students and intellectually gifted people interested in studying, though it does grant flat-rate financial support for almost anyone under the age of 26."