News
New Economic Talent (NET) 2019 Finalists Revealed
6 May, 2019
The NET Evaluation Committee has selected four finalists in the 5th season of the New Economic Talent competition. The authors will now be invited to present their papers during the final round which will be held in Prague on May 31, 2019.
The New Economic Talent 2019 finalists (listed in alphabetical order) are:
The finalists' papers were selected based on their originality, substance, analytical nature, and clarity of writing.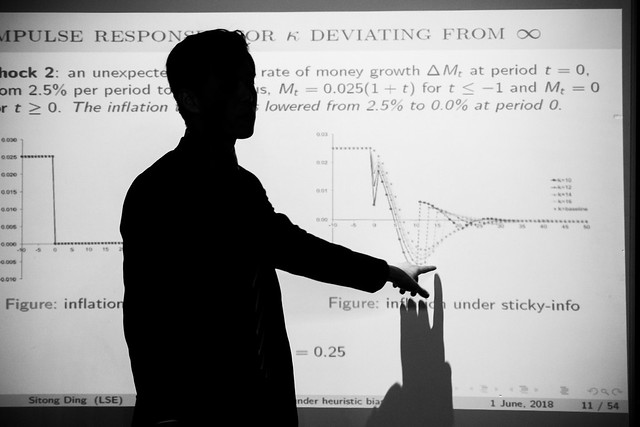 We are looking forward to welcoming the finalists to CERGE-EI for their presentations, which will take place one day before this year's Graduation Gala.
Charoo, Maksim, Alina, and Alexandr will also meet a number of finalists from previous rounds of the competition during the NET 5 Years Gathering, a networking event organized on the same day as the NET Finals.
On their way to selecting the finalists, the NET Evaluation Committee made a shortlist of this year's top 15 papers. Find the list of the authors here.
Heartfelt congratulations to all of the talented students who took part in the 2019 NET competition, and we wish them all great success.