News
The Oil and Gas Embargos Would Cut the Russian Export Revenue by Only One Quarter
18 April, 2022
What is the difference between the main sanctions imposed on Russia now and those from 2014/2017? What are the impacts of the sanctions? In Talking Economics, Katarína Stehlíková talks with Anna Pestova and Mikhail Mamonov on sanctions on Russia at the macro level.
"The current sanctions are not able to stop the inflow of foreign currency totally. They are not able to change the model of export-related activities of the Russian economy," said Anna Pestova and added: "Our estimate says that the amount of the oil embargo currently announced plus potential European oil embargo and the cut of European imports of gas by two thirds will decrease the export revenue by one quarter."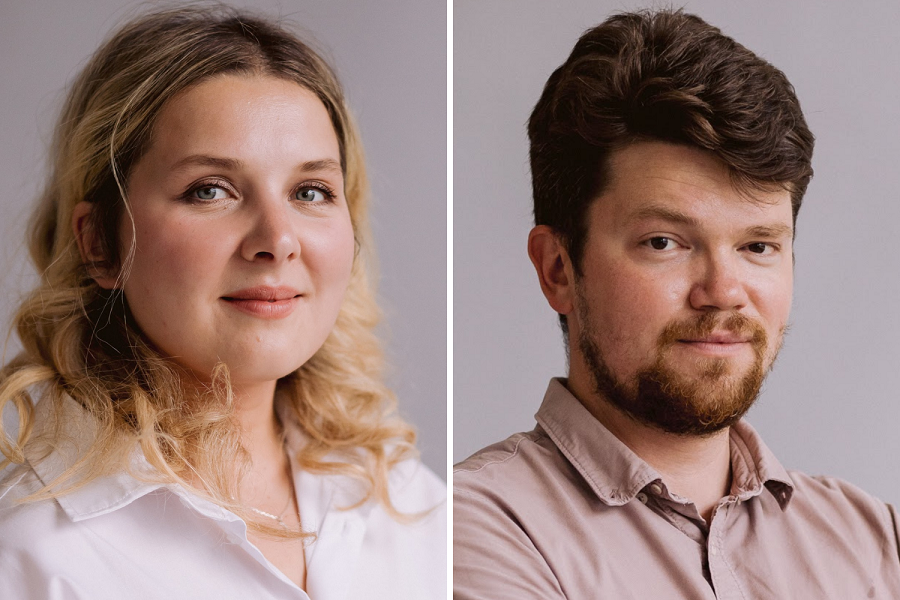 Anna Pestova and Mikhail Mamonov are both CERGE-EI PhD students doing their research stay at the University of Zurich. They have published several articles about sanctions imposed on Russia for VOX.EU, a policy portal of Economic Policy Research Centre. They are working on papers at CERGE-EI and Bank of Finland Institute for Emerging Economies (BOFIT). Before joining CERGE-EI, Anna and Mikhail worked for ten years in the leading Russian think tank providing macroeconomic and financial policy consultations.
You can listen to the Talking Economics Podcast on several platforms, including Spotify, Google Podcasts, Apple Podcasts, Anchor.fm and YouTube.