News
People of CERGE-EI: Meet Our Alumni
28 July, 2021
Teodora Paligorova, a PhD graduate from 2007, started her career at the Bank of Canada. Four years ago, she became the Principal Economist at the Board of Governors of the Federal Reserve System in Washington, D.C. What does she see as the biggest challenges in the field of finance? Find out more in our Blog interview.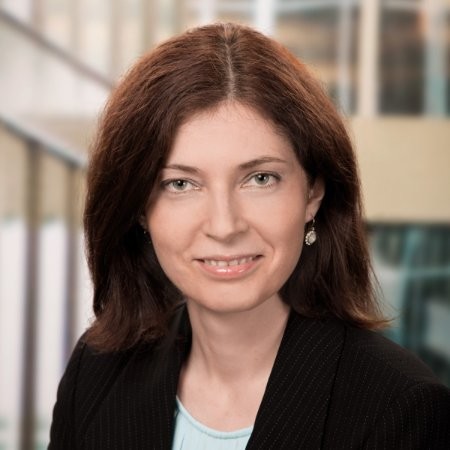 "I am extremely thankful to all CERGE-EI faculty. In one way or another, they stirred up a long-lasting passion for economics and specifically doing research. Of course, I am indebted the most to my supervisor Stepan Jurajda. His guidance and help while working on my PhD thesis have left a permanent mark on my career," said Teodora Paligorova.
Read the full interview here.