News
People of CERGE-EI: Meet Our Alumni
11 May, 2022
"CERGE-EI gave me the ability to see myself as a collection of ever-evolving and growing skills," says Olga Haislip, our MA in Economics graduate for the CERGE-EI Blog.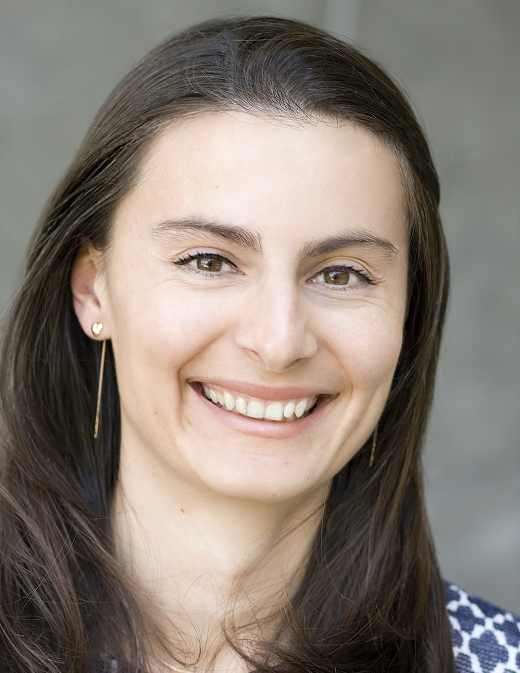 Olga Haislip, a 2004 MA graduate, works at the Bank of the West in San Francisco. In a Blog interview with Olga, we talked about her studies at CERGE-EI, her career, and why she took part in Alumni Local Groups initiative as local group leader for the US.
Read the full interview here.