News
CERGE-EI Media Highlights for November
9 December, 2021
The prices on the rise, the interest rates, and the ongoing Covid-19 pandemic remained the most frequent of the various topics commented on by our experts for Czech media. Our colleagues from the IDEA think tank also focused on the financial support for students in higher education.
On Czech Television's "90'", Jan Švejnar criticized Czech National Bank's decision to increase interest rates. He pointed out that the Bank decided to take the step, though, e.g., the European Central Bank has decided to wait. He explained that in Czech this is cost-push inflation.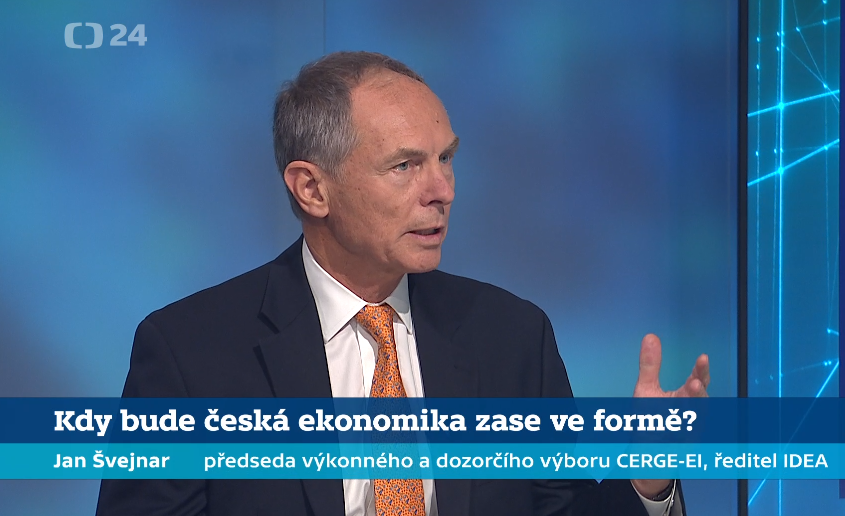 Filip Pertold commented on the rise of energy prices concerning the situation of Czech households. He estimated that 800 000 to 1 200 000 people will have "energy-poverty", and suggested a reform of two social benefits: housing allowance and immediate emergency assistance. Filip was interviewed frequently, e.g. by Czech Television's Otázky Václava Moravce, a2alarm.cz, heroine.cz and idnes.cz.
"Science should not be democratic" is a title of an interview with Filip Matějka by vedavyzkum.cz. He spoke about his research and the highly prestigious European Research Council (ERC) Consolidator Grants he has been awarded. He said that it gives him freedom of research and allows him to support his students.
A significant media interest spurred the information that Filip Matějka might be the new candidate for the Czech industry and trade minister. The story was covered by SeznamZpravy, Deník N, Hospodářské noviny, idnes.cz, e15.cz, and others.
A joint China-U.S. declaration on climate change was a topic for Vilém Semerák on Czech Radio Plus' Interview. He considers the announcement of the declaration interesting news, which raises many questions and concerns among experts. He explains that China tries to create a trade-off between climate goals and human rights, the Uyghurs situation, the status of Taiwan, and the territorial disputes in the South China Sea.
Daniel Münich commented on the new Czech government plans for vedavyzkum.cz. For Hospodářské noviny and ekonom.cz, Daniel warned about the cost of the pandemic and discussed financial support for students in higher education in the Senate of the Parliament of Czech.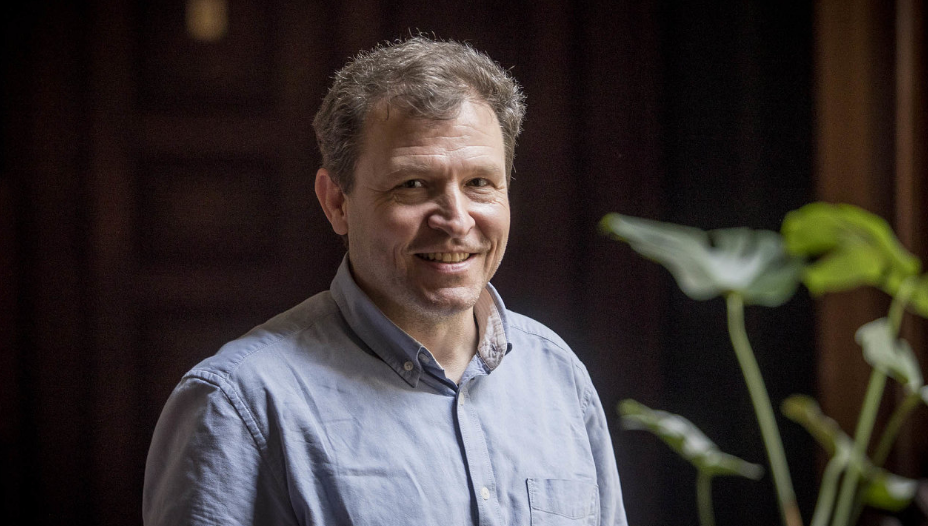 René Levínský spoke about his concern about the spread of covid-19 and the number of sick people. He was interviewed by Český rozhlas, SeznamZpravy, aktualne.cz, and others.