News
People of CERGE-EI: Meet Our Alumni
30 August, 2022
Viktor Tchistiakov studied in the first CERGE-EI cohort. What was the best and the most challenging study he did there and why does he volunteer as a local group leader for Benelux? Read more in the CERGE-EI Blog interview.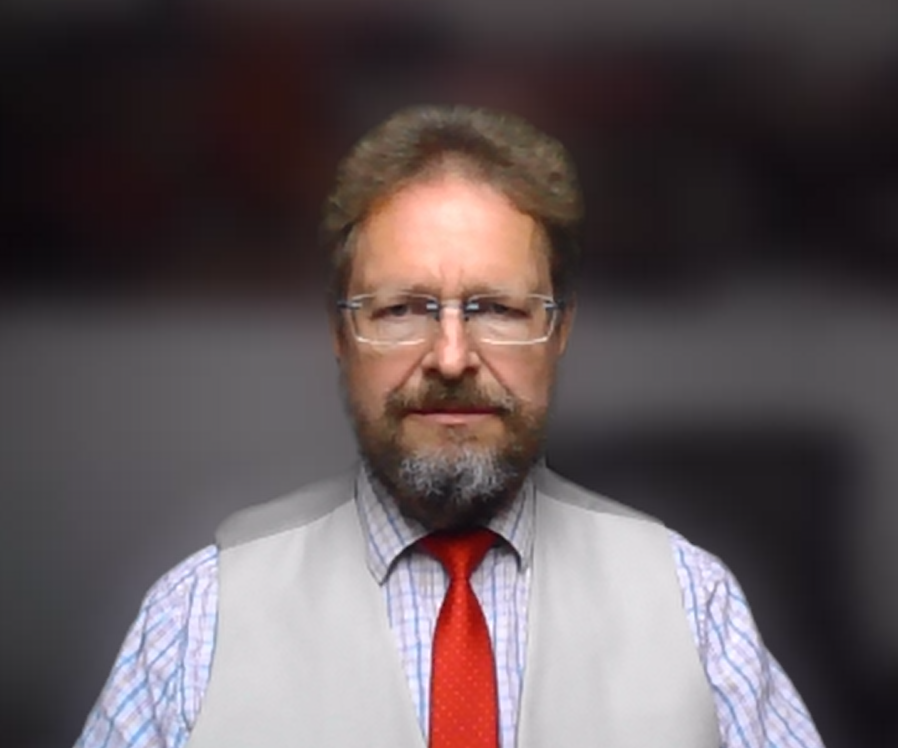 "CERGE-EI provides a lot of different opportunities for self-development and gaining astonishing and competitive qualifications. Use them for improving your quality of life and for society's broader benefits," says Viktor.
Read the full interview with Viktor.