News
Get Ready for the Graduation Gala 2019
12 April, 2019
The CERGE-EI Graduation Gala 2019 is approaching! This extraordinary night full
of music, dancing, and unforgettable moments is a perfect opportunity to celebrate with our graduates, reunite with our ever-growing community, and socialize with guests from across Prague's economic, business, and philanthropic communities.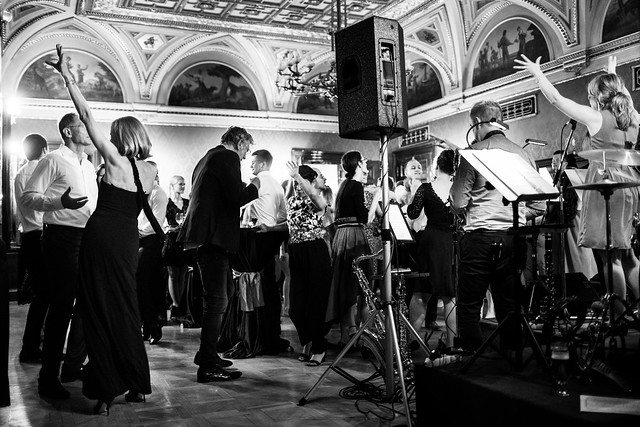 As always, besides interesting guests and speakers, you can also expect live music, delicious food and wine, and many attractions.
The winner of the New Economic Talent competition will be announced, as will the Alumni Award Laureate.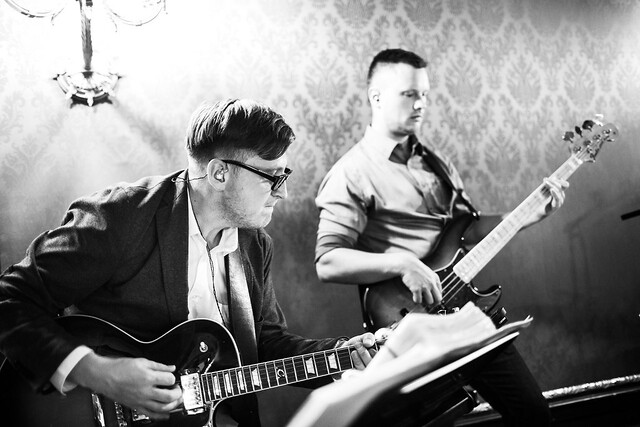 The 6th annual Gala will be in the style of James Bond movies. We would like to encourage all guests to become inspired by this theme while choosing their Gala outfit.
Please note that the Gala is a self-funding event. Therefore, we would be grateful if you could forward the information about the tickets to your friends, colleagues, and business partners. Thanks to them, we are able to hold the event and offer student tickets for a fair price.