Practical Information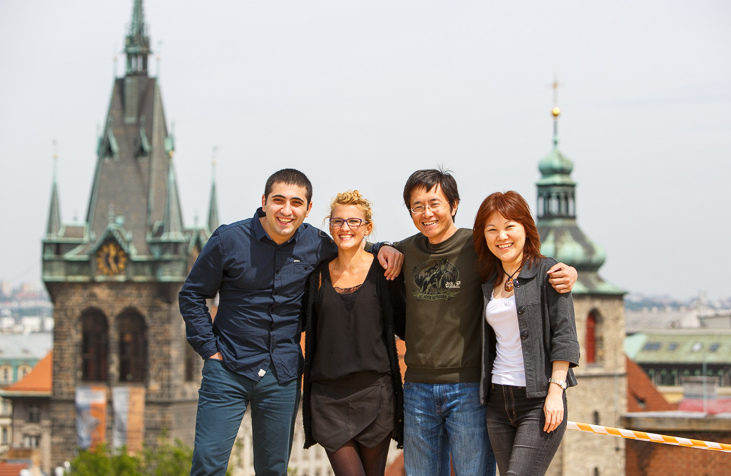 We know from experience that applying for graduate study (especially from abroad) is a challenging step. Maybe this is your first time in Prague. Perhaps you have not read anything about it in advance. Well, we have you covered! We can help you learn all you need to know.

Here is a peek into how we help our students with practical matters, so that they can devote more time to their study, as well as to exploring this beautiful city.



---
Living in Prague

Prague is a moderate city in terms of living expenses. It is much less expensive than Western European cities such as London or Paris or larger former Soviet Union cities such as Moscow. Prices are, however, higher than in less central Eastern European cities.
---
Visas & Residents Permits

Due to the small size of our student body, we are able to guide students on an individual basis when they are applying for a visa and for document recognition and nostrification, residence permit, etc.

---
Housing

Renting a room or a flat when you first arrive can be a time-demanding task. We can help you to arrange dormitory accommodation in advance so that you can be sure you will have a place to stay during your first year (and later years as needed).
---
Medical Care & Insurance

Arranging medical care & insurance is a must, and we are happy to assist you with this on an individual basis. Students admitted to CERGE-EI are enrolled in a group policy (comprehensive care insurance). The Study Affairs Office will provide more information after your admission to the program.
---
Public Transport in Prague

Prague's public transport system is said to be one of the best in Europe. The metro, trams, and buses cover the majority of the city and its suburbs.
---