Career Integration Fellowships
Apply for a Career Integration Fellowship
CERGE-EI Career Integration Fellowships (CIFs) are available for Western-educated economists returning to Central and Eastern Europe and the countries of the former Soviet Union to take full-time academic posts.

The deadline for submitting applications for fellowships beginning in the 2023-2024 academic year ended on 14 April 2023. Decisions should be issued in mid- to late-May 2023.

Please contact us in early 2024 for information on fellowships beginning in the 2024-2025 academic year.

Email queries should be directed to This email address is being protected from spambots. You need JavaScript enabled to view it.
Throughout the post-communist world, societies desperately need better understanding of fundamental economic principles. CERGE-EI Teaching Fellows' Career Integration Fellowships enable talented young people with Western PhDs to return to their home countries and assume full-time university positions. Back in their home country, these passionate teachers play a key role in creating support for both free minds and free markets.

Career Integration Fellowships provide crucial salary supplements, modern pedagogical training, access to electronic literature and data, and a support network of like-minded scholars. The fellowship also provides the opportunity to organize research stays at CERGE-EI.

The fellowship carries an award of $8000 per year and is guaranteed to be provided for 3 years. If the program receives sufficient funding in the future, fellowships may be renewed. The fellowship is provided over and above the salary paid by the university where the fellow will teach.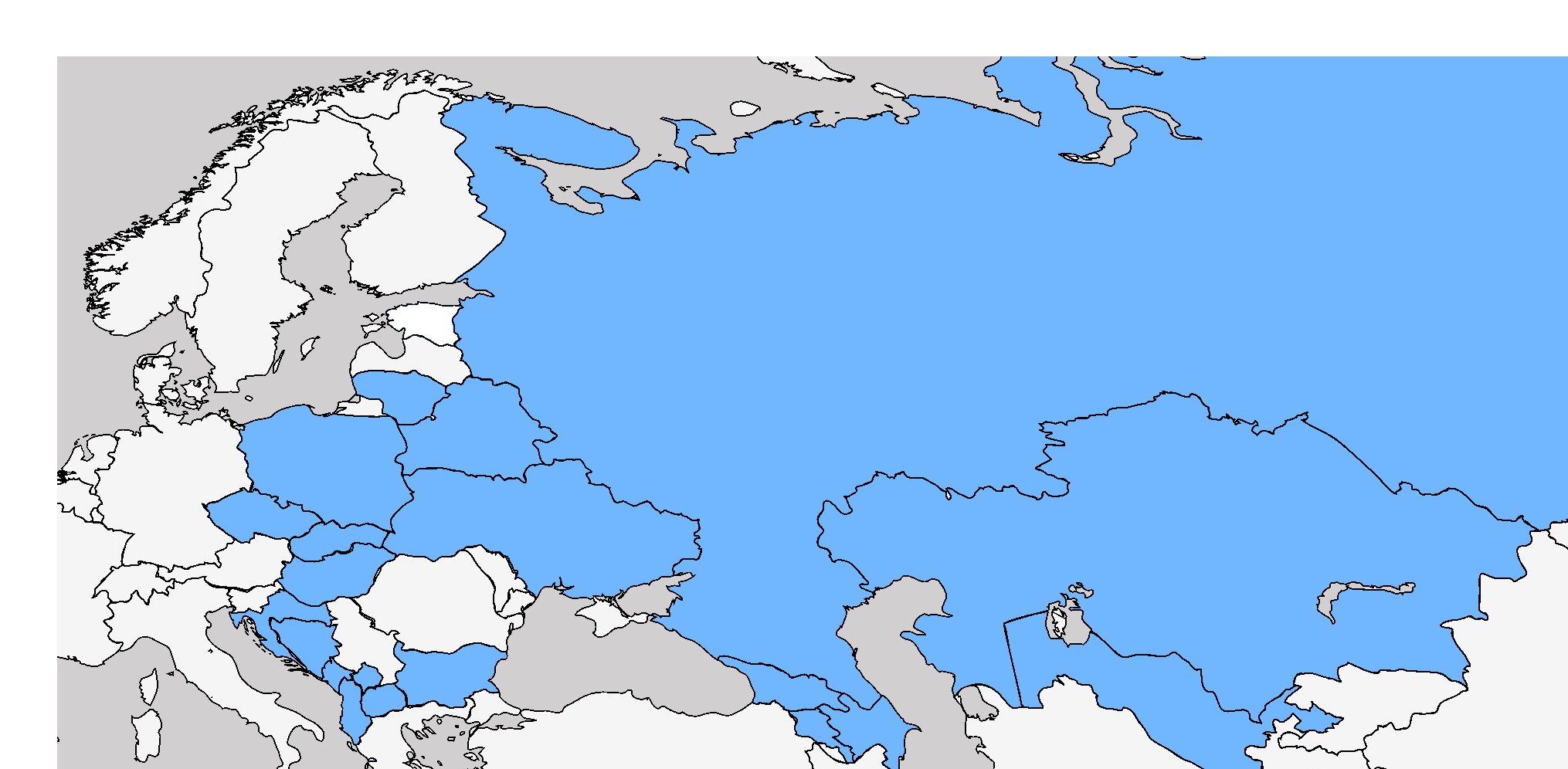 Countries where Career Integration Fellows are currently teaching:
Albania, Armenia, Azerbaijan, Belarus, Bosnia and Herzegovina, Bulgaria, Croatia, Czech Republic, Estonia, Georgia, Hungary, Kazakhstan, Kosovo, Lithuania, Montenegro, North Macedonia, Poland, Russia, Serbia, Slovakia, Ukraine and Uzbekistan


For more information please write to the teaching fellows administration team at This email address is being protected from spambots. You need JavaScript enabled to view it.