News
QS World University Rankings by Subject Confirm Economics and Econometrics at Charles University in the Top 150
22 April, 2022
The 2022 edition of the QS World University Rankings by Subject has acknowledged the Economics and Econometrics at Charles University the 139th position among top universities globally, recognizing it as one of the very best Charles University study subjects.
The institution improved its position from the previous year, when it was among the 151-200 best universities in Economics and Econometrics.
The two economics institutes share their success in the field of economics and econometrics at Charles University, IES FSV UK, and CERGE UK.
The QS World University Rankings by Subject are based upon academic and employer reputation, and research impact. The rankings evaluate more than five hundred of the world's top universities in fifty-one individual subjects.
Apart from Economics and Econometrics being ranked at 139, Charles University ranks among the top 200 for Mathematics, Physics, Geography, Communication, Media Studies, Sociology, and Politics. Full results are available here.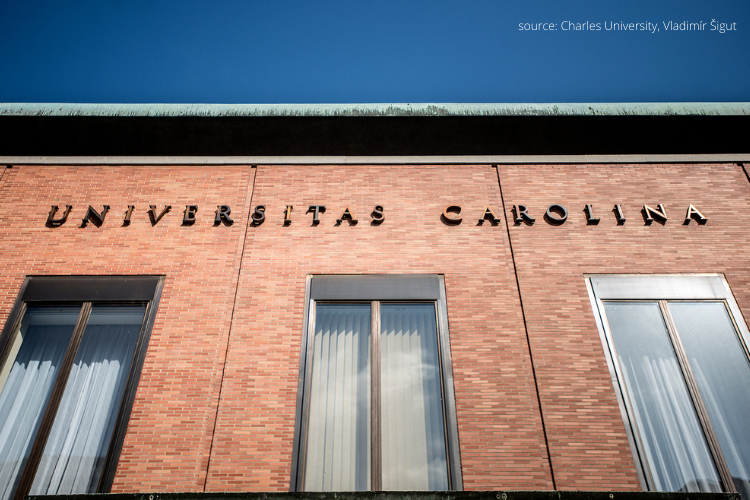 The QS World University Rankings by Subject aim to help prospective students identify the world's leading schools in their chosen field in response to the high demand for subject-level comparisons.
Four sources compile each of the narrow subject rankings. QS's global surveys of academics and employers, the first two, assess institutions' international reputation in each subject. The second two indicators assess research impact based on research citations per paper and h-index in the relevant subject ( Sourced from Elsevier's Scopus database, the world's most comprehensive research citations database).
At the broad-faculty area, an additional indicator, International Research Network (IRN), sheds light on institutes' sustained international research collaboration. This was introduced in the 2022 edition of this ranking after broad support from our Global Rankings Advisory Board.