News
Daniel Münich: It's not about establishing Ukrainian classes and Ukrainian schools
6 June, 2022
What are the main challenges children and teachers have to face in our schools due to an unprecedented inflow of Ukrainian children and youth into our educational system? Can we take this situation as an opportunity? In Talking Economics, Katarína Stehlíková asks Daniel Münich these questions.
"The key issue of these days is how to spread or allocate Ukrainian families, mostly mothers, women with children of all ages, more uniformly across the country. Because if you compare the capacities in schools and pre-schools and compare them with the number of children, young people from Ukraine, you see huge discrepancies between where the capacities are and where Ukrainians are."
Despite having experience with inclusion in schools, there is a shortage of teachers who know how to deal with heterogeneous classes. "Language is the main barrier. How to teach children who don't understand Czech or English at all might be a problem especially if teachers use the frontal method of teaching – simply speaking to children and children jointly repeating."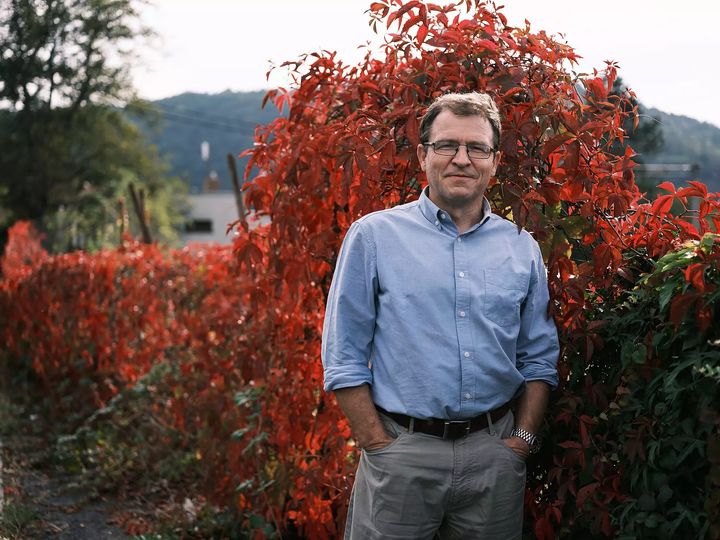 Daniel Münich did his PhD in Economics at CERG-EI. He is a member of CERGE-EI Faculty and executive director of Think-Tank IDEA at CERGE-EI. Among many other consulting and advisory activities, Daniel was appointed to Czech Prime Minister's Advisory Council, newly established in January 2022.
You can listen to the Talking Economics Podcast on several platforms, including Spotify, Google Podcasts, Apple Podcasts, and YouTube.