News
People of CERGE-EI: Meet Our Alumni
29 April, 2022
"CERGE-EI provided me with a lot of opportunities to satisfy curiosity and properly understand new domains. I learnt many things on the way. In a certain way, I am still driven by curiosity these days," says Jan Novotný, our 2012 PhD graduate for the CERGE-EI Blog.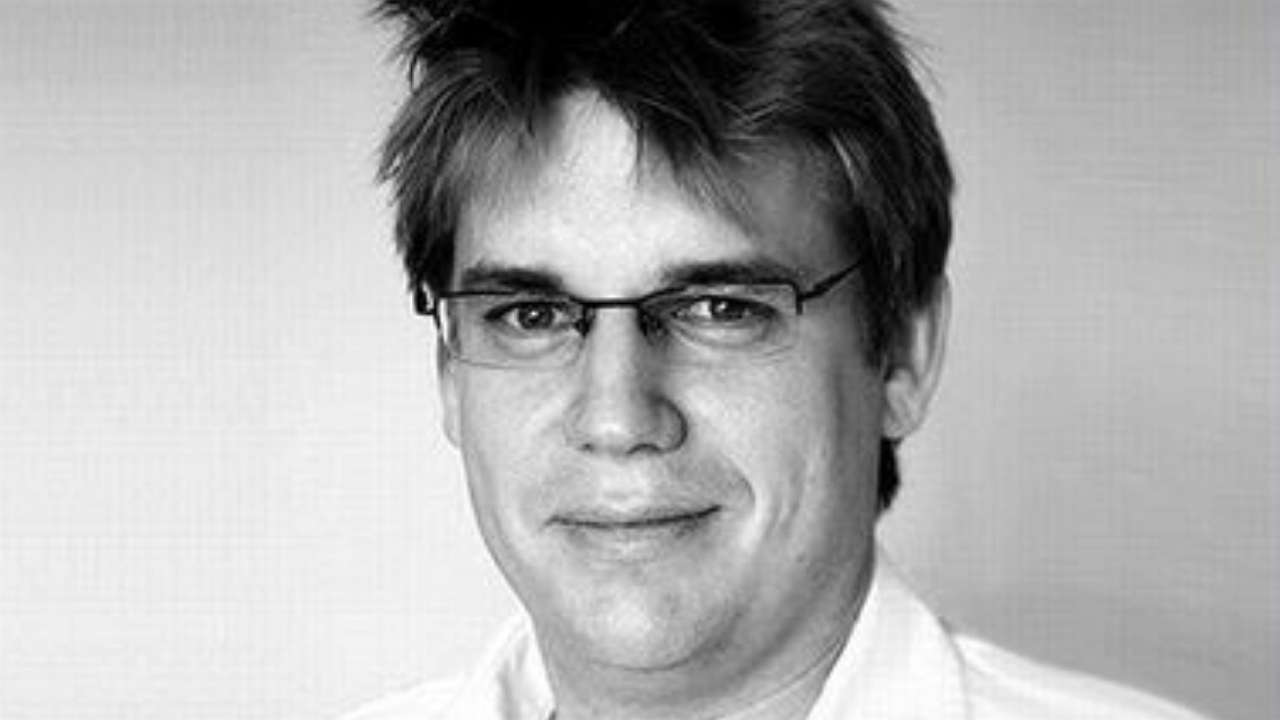 Jan moved to London where he works as a specialist in quantitative trading and is also involved in research projects at Bayes Business School of London. In an interview with Jan, we talked about his twist from nuclear physics to economics, his work and research as well as his involvement in our alumni community.
Read the full interview with Jan here.