Researchers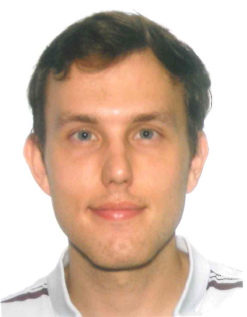 Alexander P. Hansak, Ph.D.
Post-Doctoral Fellow
Research orientation: Macroeconomics, Computational Economics, Heterogeneous Agent Macroeconomics, Wealth Inequality, Quantitative Modelling
Office: 311
+420-224 005 241
This email address is being protected from spambots. You need JavaScript enabled to view it.
https://sites.google.com/view/alexanderhansak/
Alexander Hansak has been a Post-Doctoral Fellow at the Economics Institute of the Czech Academy of Sciences since September 2023. Alexander holds a PhD from the University of Vienna (2023). His field of research is quantitative macroeconomics, with a particular focus on policy relevant analyses related to various dimensions of inequality, consumer debt or taxation.