Tuition & Fees
The study program Master in Applied Economics is temporarily suspended to allow for planned administrative changes. Check out our current study offer.
The MA in Applied Economics is a tuition-based program. The base tuition level for the program depends on the admission round.
| | | |
| --- | --- | --- |
| Admission Round | Application Deadline | Base Tuition |
| Early | 30 November, 2021 | 7,500 USD |
| Regular | 31 March, 2022 | 9,500 USD |
| Late | Rolling after March 31st | 9,500 USD |
Payment Schedule
Tuition for the MA in Applied Economics program is paid in four installments:
| | | |
| --- | --- | --- |
| Deposit | 1,000 USD | by 31 January (early bird admission) / by 21 May (regular admission) + possibility of individual agreement |
| 1st tuition payment | 1/3 - deposit | by the first day of the Fall semester |
| 2nd tuition payment | 1/3 tuition | by the first day of the Spring semester |
| 3rd tuition payment | 1/3 tuition | by the first day of the Summer semester |
Some students choose to pay their tuition in larger installments to avoid bank transfer fees.
In the case of an individual study plan, your payments will be calculated on a per-course base.
Failure to meet the payment schedule will result in termination of student status and you will not be allowed to graduate from the MA in Applied Economics program.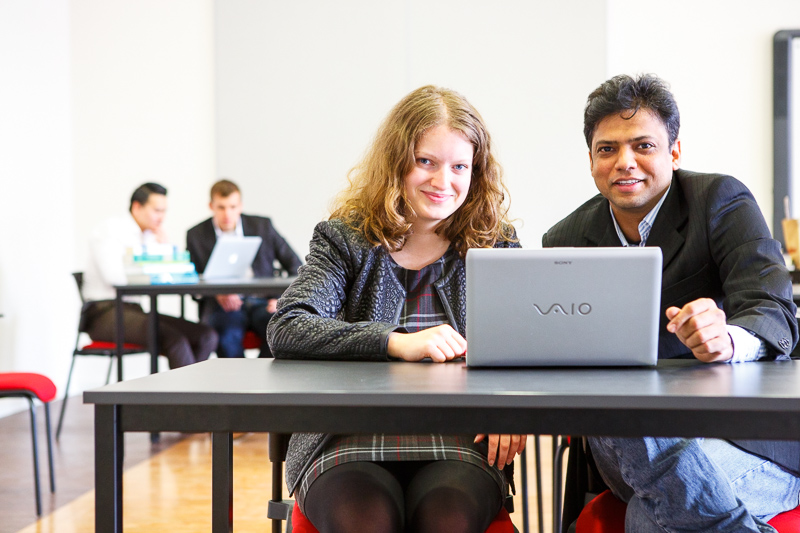 Other Fees
Additional costs of attending the CERGE-EI MA in Applied Economics program may include:
Visa Application Costs
Applying for the Czech visa incurs additional costs that depend on your citizenship, your location relative to an embassy or consulate, and the time when you apply. Our Study and Support office will help you with the visa application.
Estimated cost: approx. 100 USD per application + travel costs
Obligatory Health Insurance
Czech law requires everyone who resides in the Czech Republic to have health insurance from an approved insurance company regardless of the coverage you might have from your home country. You must purchase insurance before obtaining your visa.
Estimated cost: approx. 350 USD / 300 EUR for the complete one-year program.
Accommodation and Board
There are several options for accommodation for incoming students: our students are eligible for rooms at the Charles University dormitories (prices starting at 130 USD per month for a shared room) or can rent an apartment. More about living expenses in the section Practical Information.
Students are expected to cover their living expenses which are estimated at 450 USD per month (including meals and public transportation).