Economics Discovery Hub
The Economics Discovery Hub (EDH) was a free exploratory platform for student development that was brought to you by CERGE-EI graduate programs during years 2016 - 2020.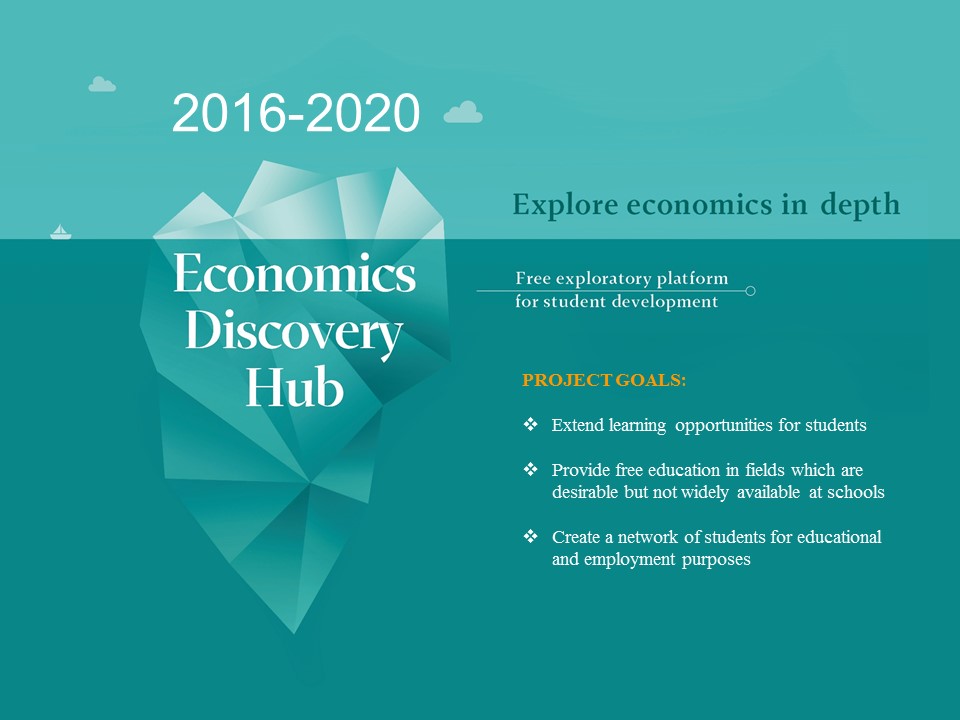 The EDH offered free high-quality extra-curricular education in a small-group format in Prague, welcoming talented high and university students curious about economics and/or data science, regardless of their field of study.
The objective of the EDH was on student development in the following three areas: Applied Data Science, Economics, Soft Skills & Other projects.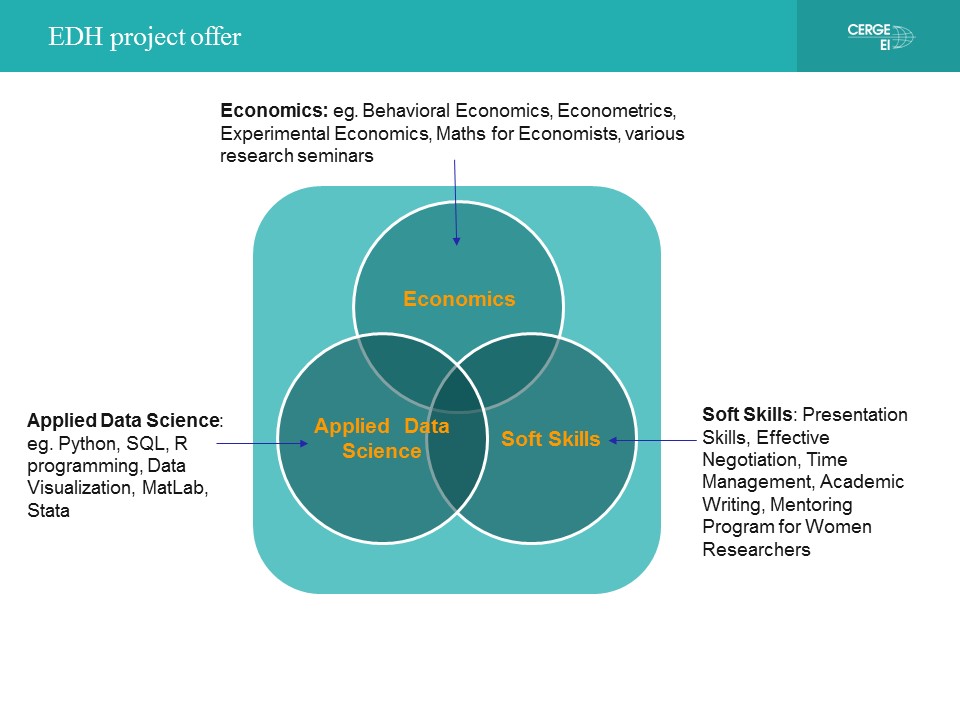 Economics Discovery Hub activities realized till 2020 involved: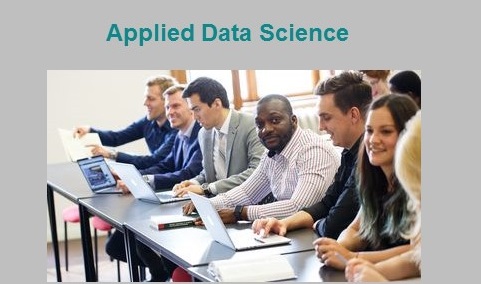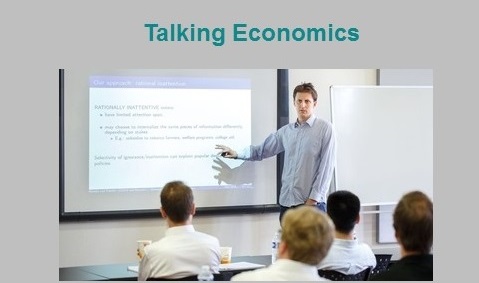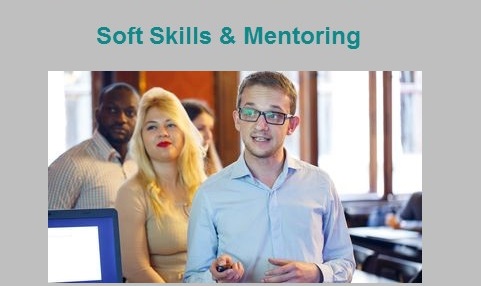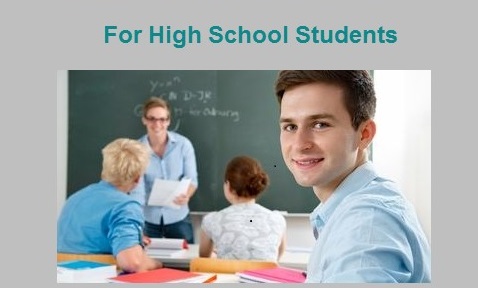 Economics Discovery Hub 2016-2020 in numbers:
85 workshops offered (of which 9 in 2020)
2827 applicants for EDH activities (of which 237 in 2020)
2227 students accepted for our activities (of which 202 in 2020)
EDH Facebook had 1041 followers, 902 likes
CERGE-EI LinkedIn had 1793 followers
CERGE-EI Instagram had 303 followers
* Numbers as of 31 December 2020
Our Partners
Offering free educational activities would not have been possible without our generous supporters:
RSJ supported Education Discovery Hub between the years 2017-2020.
EY supported Education Discovery Hub between the years 2017-2019.
Deloitte supported Education Discovery Hub between the years 2018-2019.
We are grateful for their contribution which enabled us to finance EDH activities without having to charge the participating students.
If you are interested in supporting CERGE-EI's economics education and research activities, please contact us at This email address is being protected from spambots. You need JavaScript enabled to view it.
We thank RSJ for supporting the Economics Discovery Hub project in 2020.