Researchers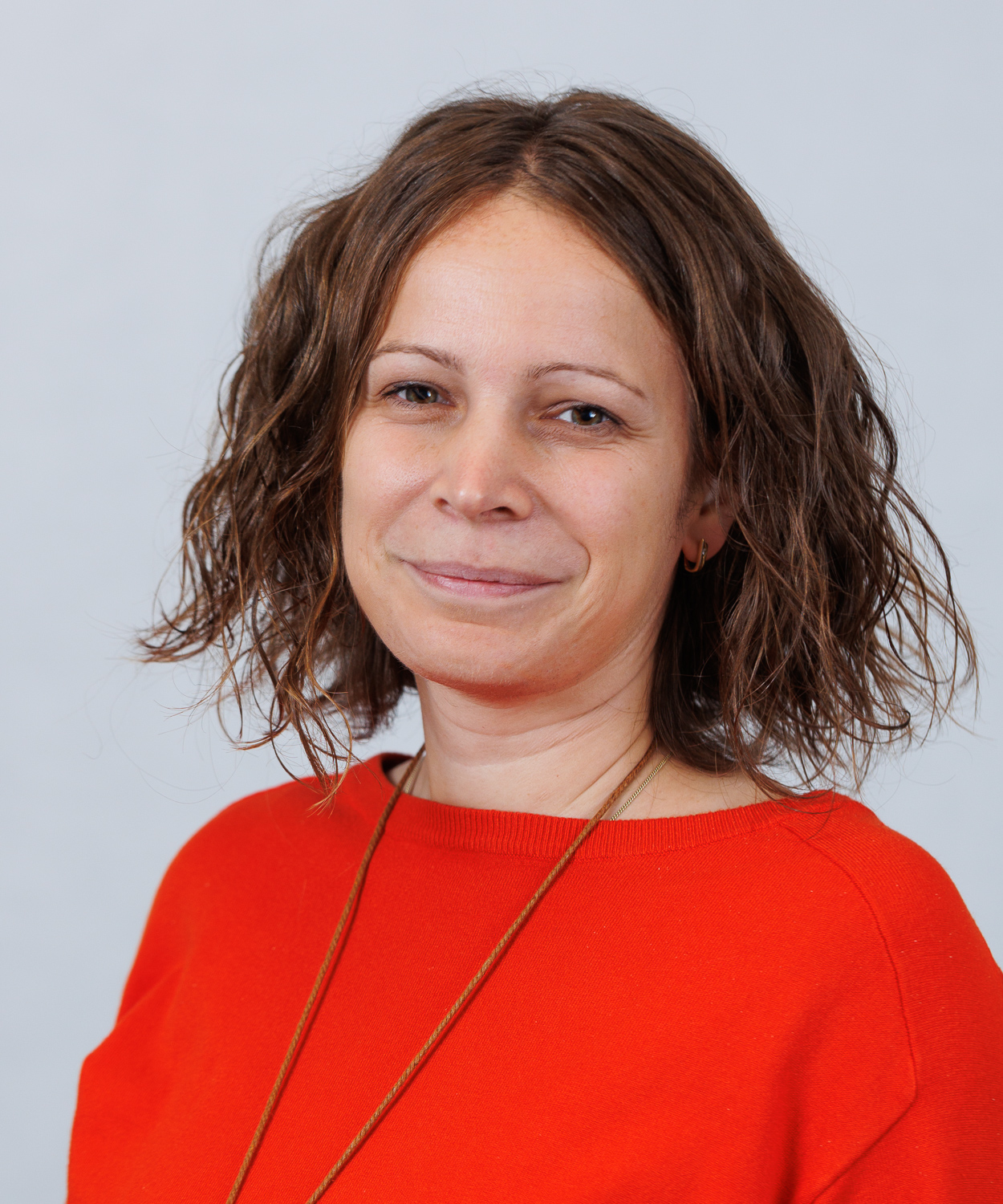 Miroslava Federičová, Ph.D.
Researcher
Research orientation: economics of education, applied microeconomics, econometrics
+420-224 005 198
This email address is being protected from spambots. You need JavaScript enabled to view it.
Miroslava Federičová has been a Post-Doctoral Fellow at the Economics Institute of the Czech Academy of Sciences since January 2017. Miroslava holds a PhD from CERGE-EI and Charles University (2016). Her research is primarily focused on the empirical and policy-oriented analysis in the fields of economics of education and applied microeconometrics. Miroslava is an expert on international data targeting comparative assessments of student achievement such as TIMSS, PIRLS and PISA.
Research orientation:
Economics of education, applied microeconomics, econometrics