2020/2021 Cohort's Scholars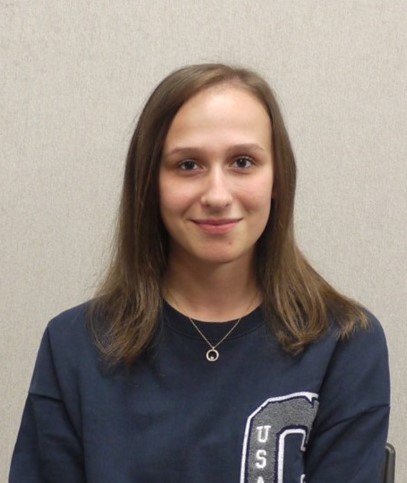 Vasiliki Kouro, Albania, Impact for Society Fellowship, Applied Learning Program
Vasiliki was involved in the White Olive Community for Sustainable Employment and Development in Albania. The overall objective of the project was to provide social and vocational skills for employment and economic growth opportunities to 100 small firm entrepreneurs aged from 19-34 and part of the "Make it in Albania" initiative. This intervention targets, in particular disadvantaged and marginalized community groups and returned emigrants. Vasiliki was an assistant in designing and piloting questionnaires, pre-analysis, or collected data as well as in working with local youth leaders for field meetings. The potential outcomes of this project were quite beneficial by reducing informality rates, higher business growth, and higher local employment.
"I appreciate it that CERGE-EI invests in quality education, rigorous research, and career-integration of its graduates. I value the diversity of the courses, especially the Human Resource Economics course, which combined with Behavioral Economics and several courses on quantitative methods, would help me develop a research idea in this field".
Vasiliki is also an Applied Learning Program scholar for the Fall Semester 2020.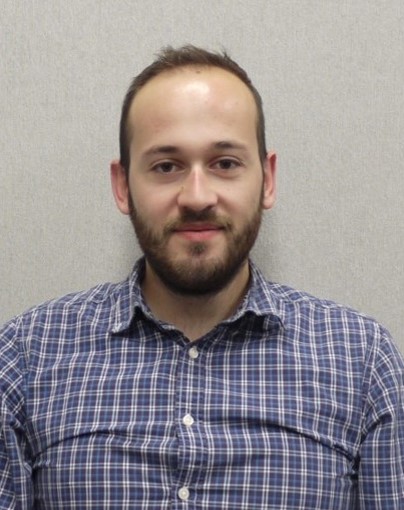 Tomáš Mičko, Slovakia, Public Service Fellowship

The environment where Tomas was formed during his university studies led him to the idea of working for the state. Hence Tomáš started working in the Council for Budget Responsibility in Slovakia - an independent body set up to monitor and evaluate the fiscal performance of the Slovak Republic.
"After a successful defense of diploma thesis in the United Kingdom, I felt that I want to go even deeper into economic issues. Therefore, I decided to apply to CERGE-EI. The structure of the MAE program, length of studies, and location persuaded me that for the next year, I belong to CERGE-EI. Furthermore, the possibility of receiving a Public Service Fellowship makes sense in my circumstances. There is no doubt that high academic standards, combined with real-life projects, challenge me perfectly for future public service. Acquired quantitative knowledge may help me significantly in my future job, which is mainly related to government policies such as fiscal policy and long-term sustainability."