E-Books
The Library has more than one hundred e-book titles, and the collection is constantly growing.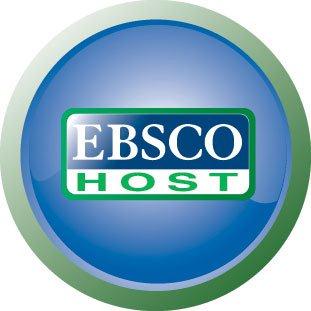 Includes 56 titles viewed online (access to each book is limited to one or two simultaneous users) and offline with the possibility of borrowing (downloading them onto a PC or e-reader for 7 days). Printing of each book is usually limited to about 60 pages. To learn more about downloading e-books to a PC with Windows operating system, see the help sheet. If downloading to another device – Mac, iPad, iPhone, etc. see the website of EBSCOhost e-book Support Center.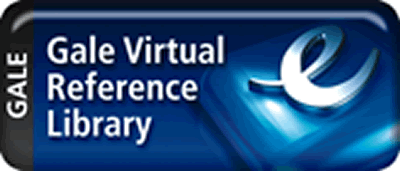 Covers a selection of encyclopedias online from Gale Virtual Reference Library.
Successor of ebrary platform, covering thousands of ebooks divided into subject databases - e.g. business & economics, history & political science, social science etc. Includes also titles published by Charles University's publisher, Karolinum.



E-books Copyright allows you to copy reasonable amounts of a copyrighted work for non-commercial private study or research. Copyright terms need to be observedand where the law does not specify how much you are allowed to copy, it is recommended that you not copy more than 10% of a single work for these purposes.
If you experience any difficulties using e-books, please contact This email address is being protected from spambots. You need JavaScript enabled to view it. for further guidance.
---